Go Back To School In Style: 3 Considerations For Buying Kids Shoes
Dropping temperatures and leaves changing color can only mean one thing—it's time for another school year. 
This can be a stressful time for parents. Not only do you need to make sure your kids have all the pencils, pens, and notebooks they need for their classes, but you also need to think about their attire.
In this article, we'll take a look at 3 things you should consider when choosing shoes for your kids this school year.
Let's dive in!
1. Comfort
The top priority when choosing shoes for your kids is comfort. In order to make sure the shoes you buy for your children are comfortable, there are two things you need to consider.
How they fit - you could have the best shoe in the world...but...if you buy the wrong size, it's going to cause problems. 
If the shoe is too loose, your child's foot will move around too much and the shoe might cause them to trip. If the shoe is too tight, it will rub against the foot and cause blisters. 
Sizes often vary between different companies. It's always a good idea to check with the manufacturer to see if their shoes run small or large.
Material - the shoe material is also very important when it comes to comfort. If the shoe is too rigid and inflexible, it won't move with the foot and could cause blisters. 
Kids are active—they need flexible shoes that mimic the natural movement of their feet.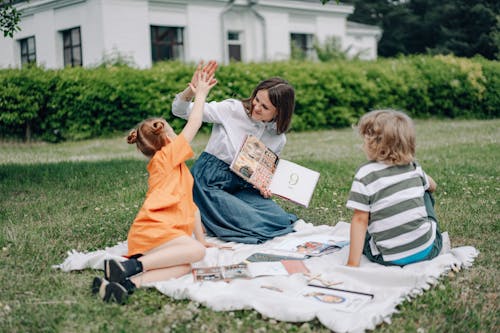 2. Style
So we talked about comfort, but it's also important to make sure the shoes look good too! 
When choosing a style of shoes for your kids, have some fun with it! 
Sit down with them and ask them which shoes they like best. Most shoe companies today offer several kid-specific designs. In Uin's Kids Collection, you can browse through dozens of vibrant and playful designs that your kids will love!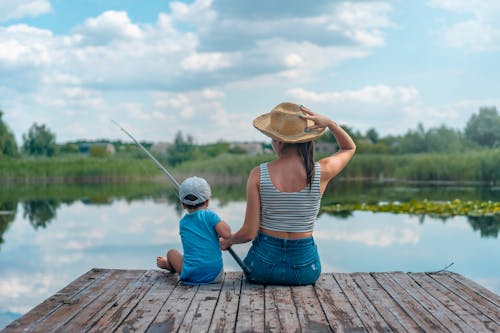 3. Cleaning 
Kids love to explore. Sometimes this exploration takes them to, well, interesting places. Often these places are quite messy. 
If you're a parent, you understand how important it is to choose a pair of shoes that are easy to clean.  
It's best to look for shoes that are machine-wash-friendly. This way, all you have to do is pop them in the washer when your kids come home and they'll be ready to go the next day!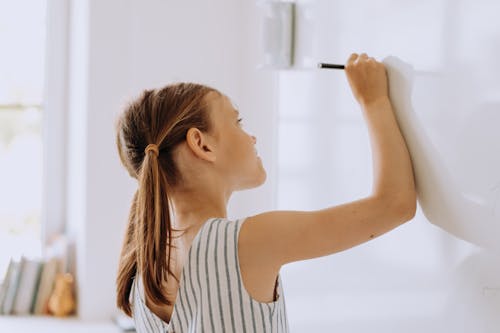 Get Ready For The School Year With A Little Help from Uin
As late summer turns to fall, one thing's for certain—a good pair of shoes is essential for back to school time. 
Uin has dozens of cute painted shoe designs that will get your kids excited about their first day back at school! 
Our shoes are made from a soft, flexible material so you can be sure your children's feet will be comfortable at all times—no more blisters! 
And, of course, kids can get pretty messy. UIN shoes are washing-machine friendly and extremely easy to clean. 
You can browse through dozens of designs in our back-to-school collection here.
---