Four Epic Activities for Your Vacation To Morocco
The Kingdom of Morocco is an exotic destination rich in history, culture, and beauty. Here you'll find plenty of interesting excursions, tours, and activities to fill your time. In this article, we'll take a look at four of the best things to do during your vacation to Morocco. 
Let's start exploring!
1. Bask in the sunshine at Agadir Beach
If you don't like to stray too far from the beaten path, Agadir Beach is a great starting point for your trip to Morocco. 
Agadir is the largest beach resort in Morocco. This destination is best for those looking for an all-inclusive experience rather than exploring the country on their own.
Here you'll find a six-mile stretch of restaurants, bars, and cabanas that cater to a luxury travel experience. 
Stick around until the evening and you'll be in a great position to watch the setting sun dip below the horizon past Agadir Bay—a magical sight to behold. 
photo credits to https://www.hotelbeachside.com/ 
2. Enjoy delicious local cuisine
No matter which city in Morocco you choose to visit, chances are you'll be able to find an organized food tour where you can enjoy locally sourced foods prepared by talented Moroccan chefs.
These tours typically feature multiple stops where you can sample tasty dishes and learn about the culture and history of Moroccan cuisine. 
Looking to polish up on your skills in the kitchen? You can even take cooking classes to learn how to create deliciously authentic Moroccan dishes!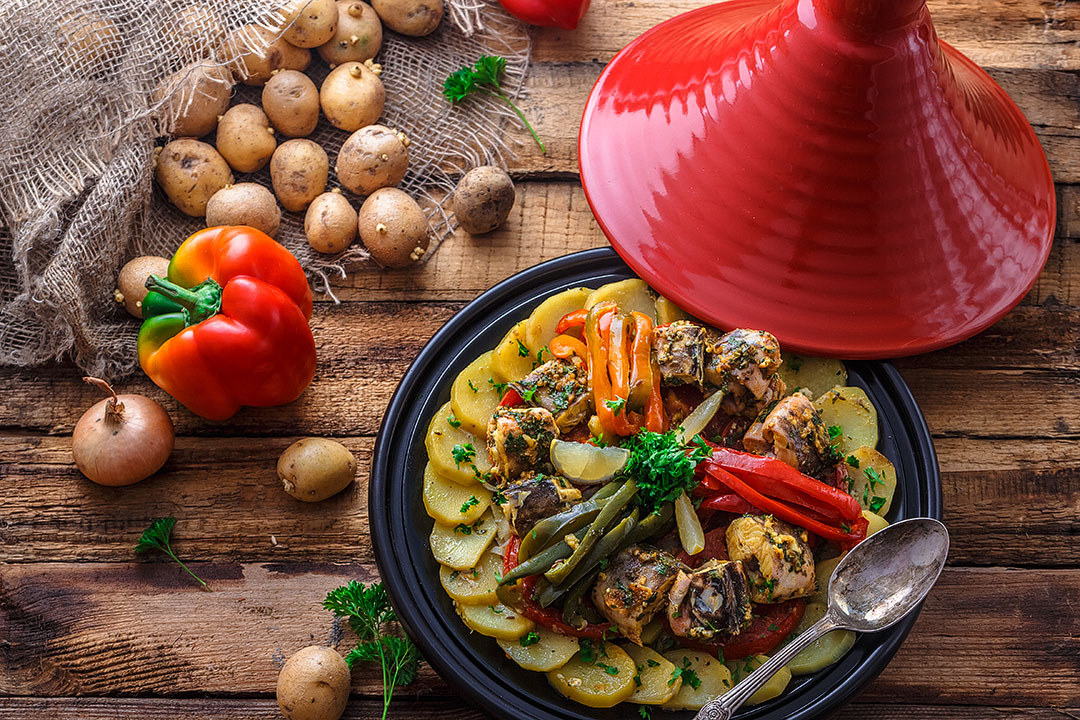 photo credits to https://www.hotelbeachside.com/ 
3. Take a guided camel tour through the desert
For those who enjoy a slightly more exotic travel experience ripe with discovery, consider signing up for a guided camel tour. 
One of the most popular camel tours in Morocco winds through the Palmeraie of Marrakech. This unique 5-mile stretch of land features thousands of gorgeous palm trees.
After riding for a while, you can stop at a traditional Berber house where you'll be treated to a mug of refreshing Moroccan mint tea and a snack. 
For the best experience, it's best to sign up for an evening tour. Not only will this provide a more moderate temperature, but it also gives you the chance to take in the marvelous desert sunset!
4. Visit the Caves of Hercules
This fascinating network of caves can be found just fourteen kilometers west of Tangier. 
These caves are steeped in myths and legends. According to ancient tales, Hercules slept in these caves on his way to steal three golden apples from the Garden of the Hesperides.
The cave walls also feature markings that are believed to have been carved into the stone by the Phoenicians!
The Caves of Hercules are open to the public and are easily accessible via taxis or buses.
Experience Morocco In Style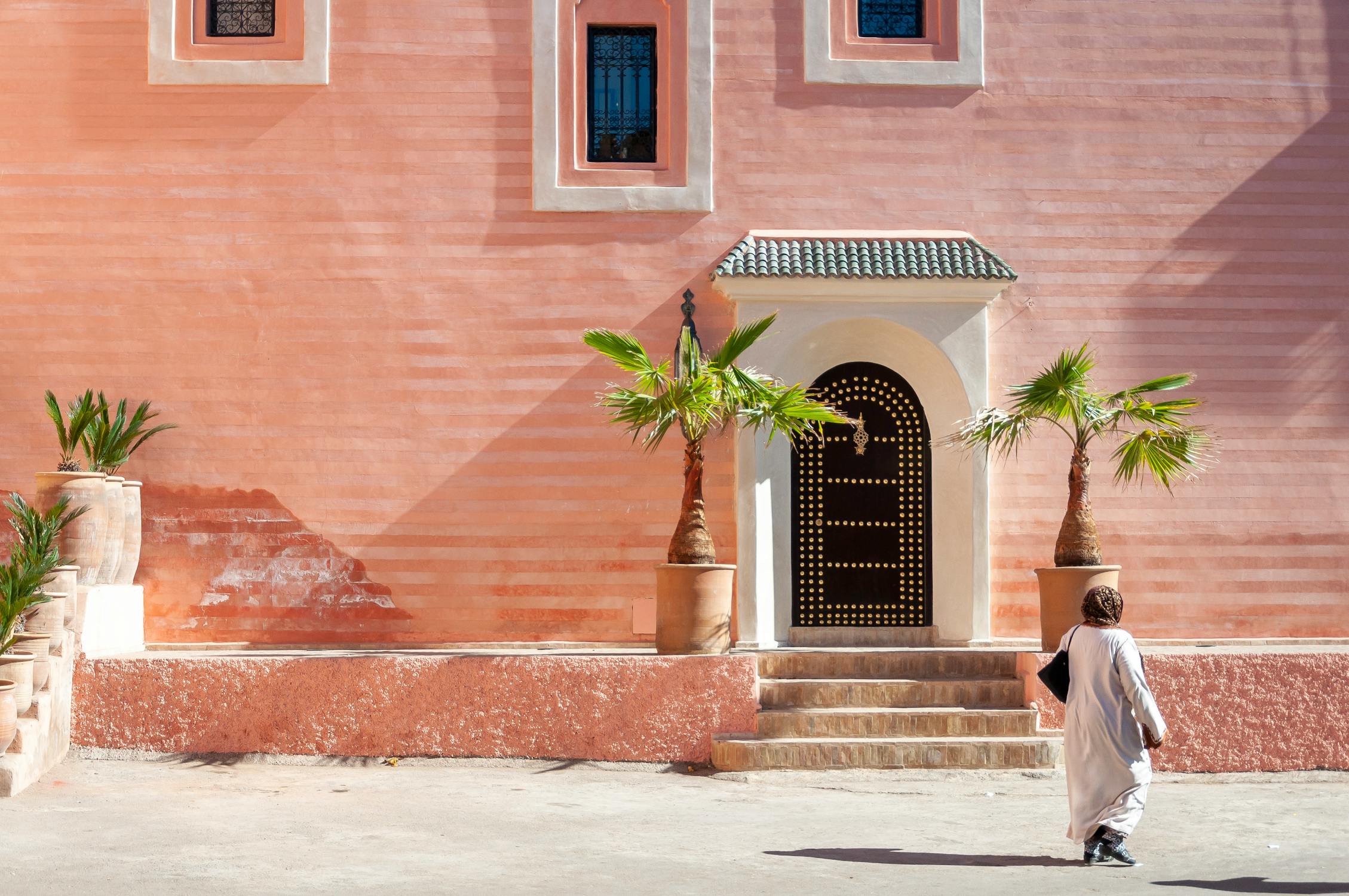 UIN has an entire selection of Moroccan-inspired footwear perfect for your next vacation. From the famous Blue City (Chefchaouen) to the palm trees in the desert, our designs depict some of the most interesting attractions this beautiful country has to offer!
---