Top 3 Things To Do During Your Vacation In Turkey
Turkey has a rich history that has seen the rise and fall of civilizations and empires. 
There's no shortage of surprises in this fascinating country. For example, did you know it's believed that Turkey is one of the earliest known sites of modern agriculture?
A trip to Turkey has it all. From the abundant history and beautiful scenery to delicious food and adventure, you're bound to enjoy this country.
Let's take a look at 3 of the best things to do during your trip to Turkey!
1. Discover The Rich History at Ephesus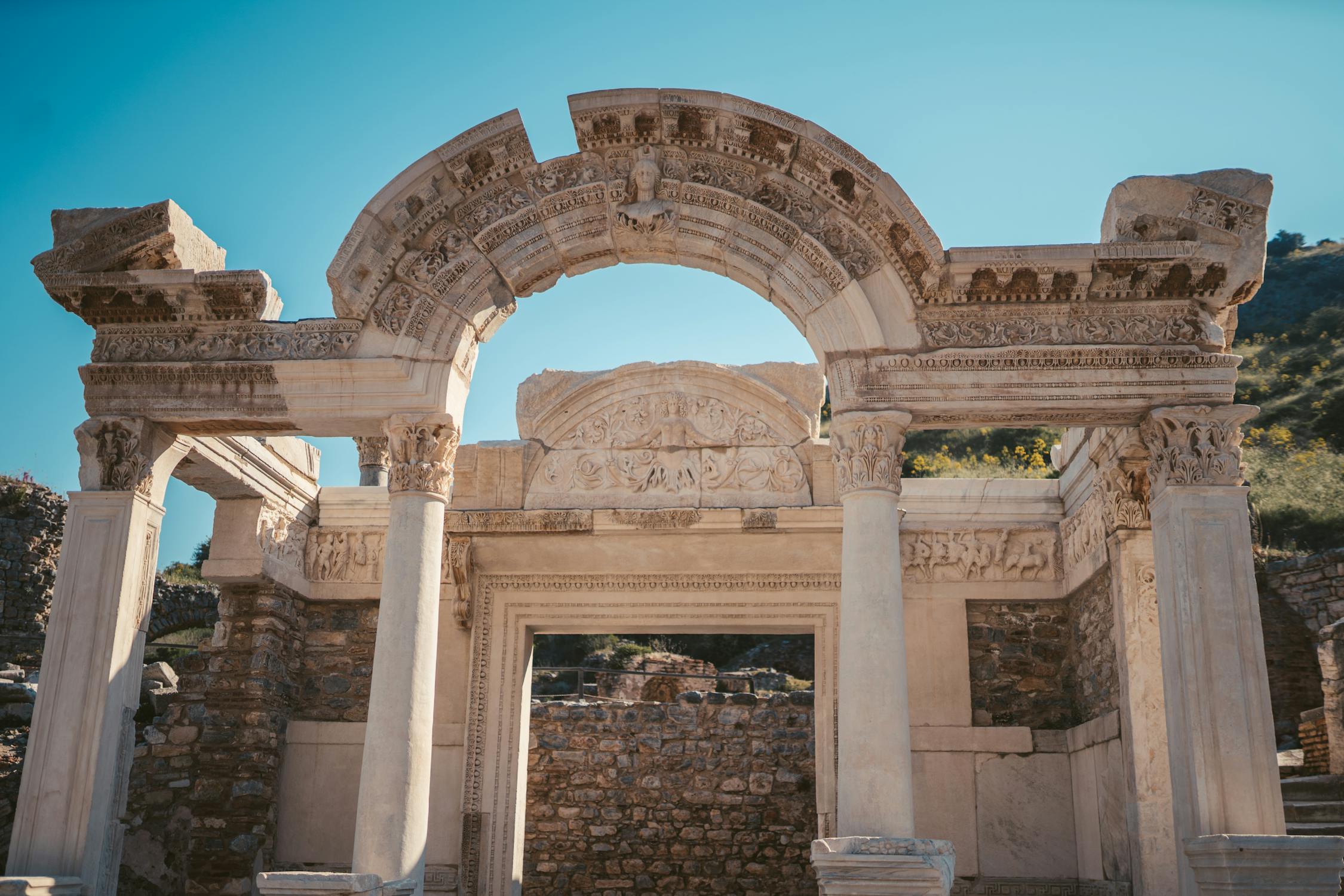 This surprisingly well-maintained ruin dates back to the 10th century BC where it was believed to be one of 12 cities that made up the Ionian League. 
In 129 BC, the Roman Republic took control of Ephesus. With an estimated population of 250,000, it was the capital city of Asia Minor. It also served as a major commercial seaport where goods could be bought and exchanged during this time. 
A trip to Ephesus would be incomplete without checking out The Celcius Library—an ancient theater that could hold 24,000 occupants!
If you like history, you'll love exploring the city of Ephesus. 
2. Relax in The Pamukkale Hot Springs
Although Pamukkale is located in the Southwestern region of Turkey—about 550km from Istanbul—it's definitely worth the trip. 
When you arrive here, you'll find an array of gorgeous white pools. These pools were created from white sandstone and carbonate minerals left behind after years of flowing water. Legend has it that the Pamukkale springs have magical healing powers that can solve common medical ailments. 
Aside from lounging in the pleasantly warm waters, there's also plenty more to do in this area. For example, you can visit the Theater of Hierapolis, located just a short walk from the pools.
3. Hot Air Balloon Tour Over Cappadocia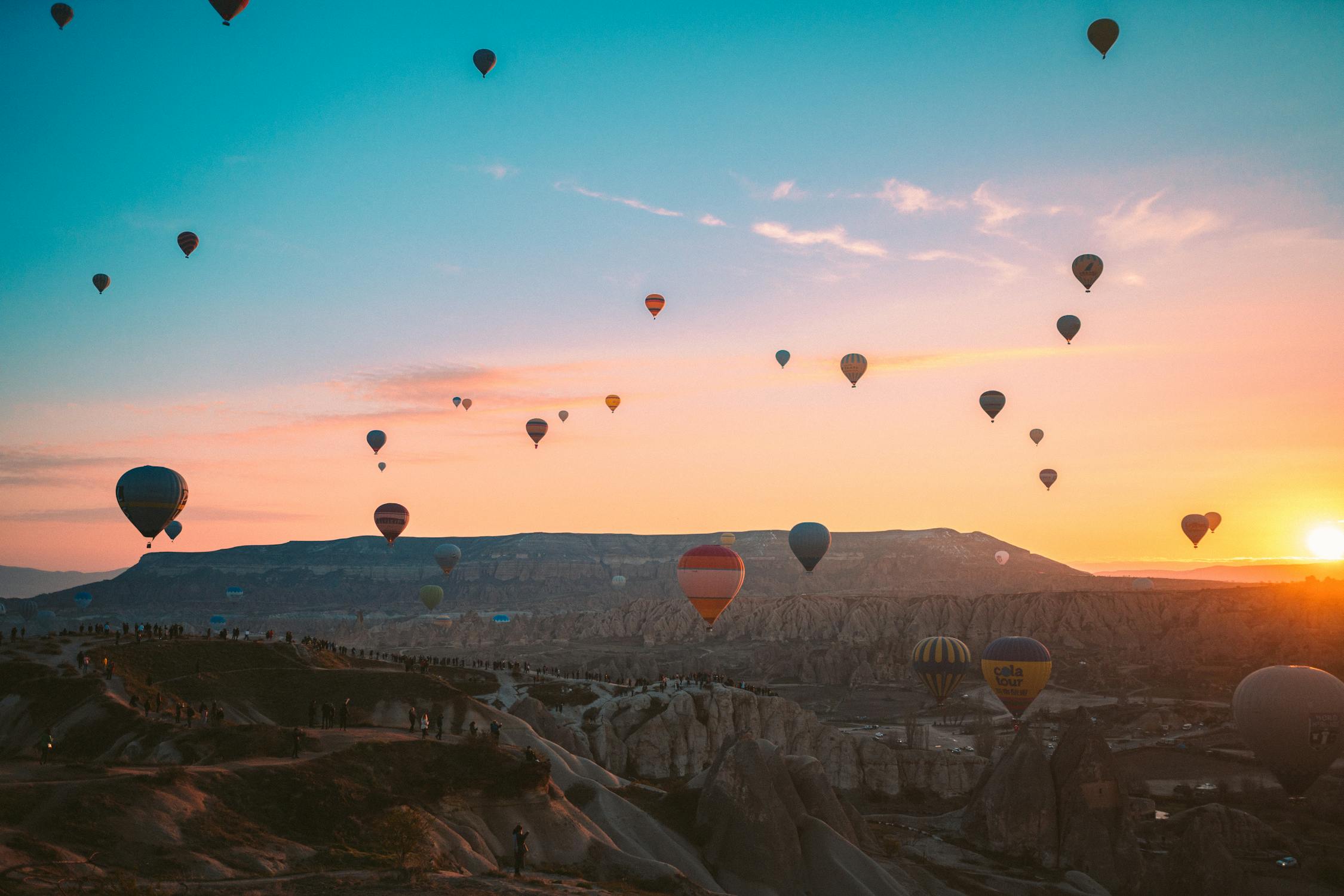 You've probably seen pictures of hot air balloons painted vibrant colors swooping over particular regions of Turkey.  
Cappadocia, Turkey is home to one of the most unique landscapes in the world. Here you'll find an interesting assortment of peaks, valleys, rock formations, and other natural wonders. 
The best way to get a complete view of this wacky topography is by taking a hot air balloon tour over the region. 
There are dozens of tours available depending on how long you want to be up in the air. Some last just 45 minutes while others let you fly high for several hours!
Visit Turkey In Style!
UIN creates stunning footwear specifically designed for travelers. Whether you're going on a hike or touring around a fascinating new city, our lightweight shoes help keep your feet relaxed and comfortable!
---