Your Trip To Japan: 3 Fun Ways To Spend Your Time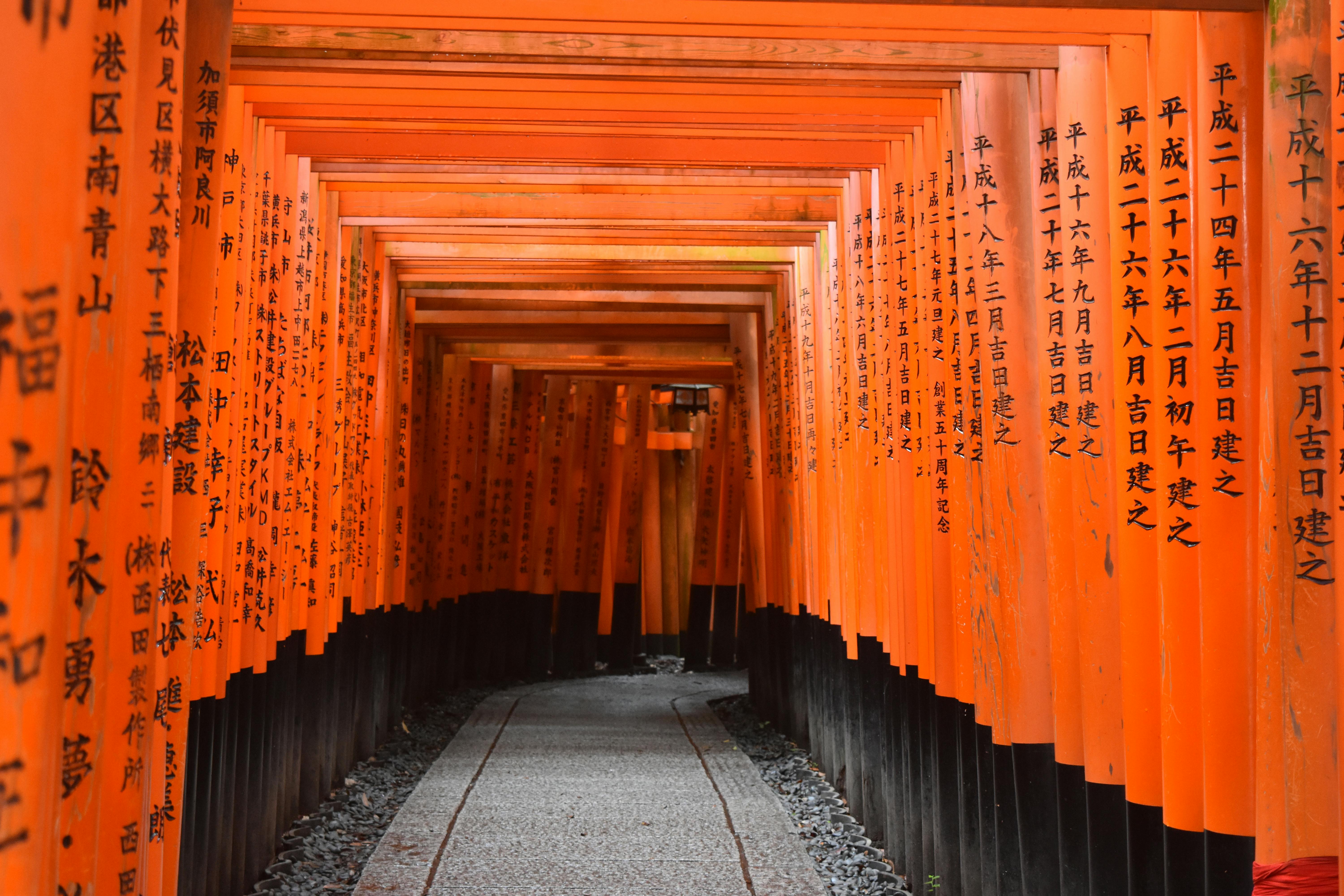 Japan is easily one of the best tourist destinations in the world. Here you'll find endless activities, breathtaking scenery, great food, and rich culture.
In this post, we'll take a look at three fun ways to spend your time during your visit to Japan. 
So grab a cup of coffee, sit back, and journey with us to Japan! 
1. Reward Your Taste Buds With Authentic Japanese Sushi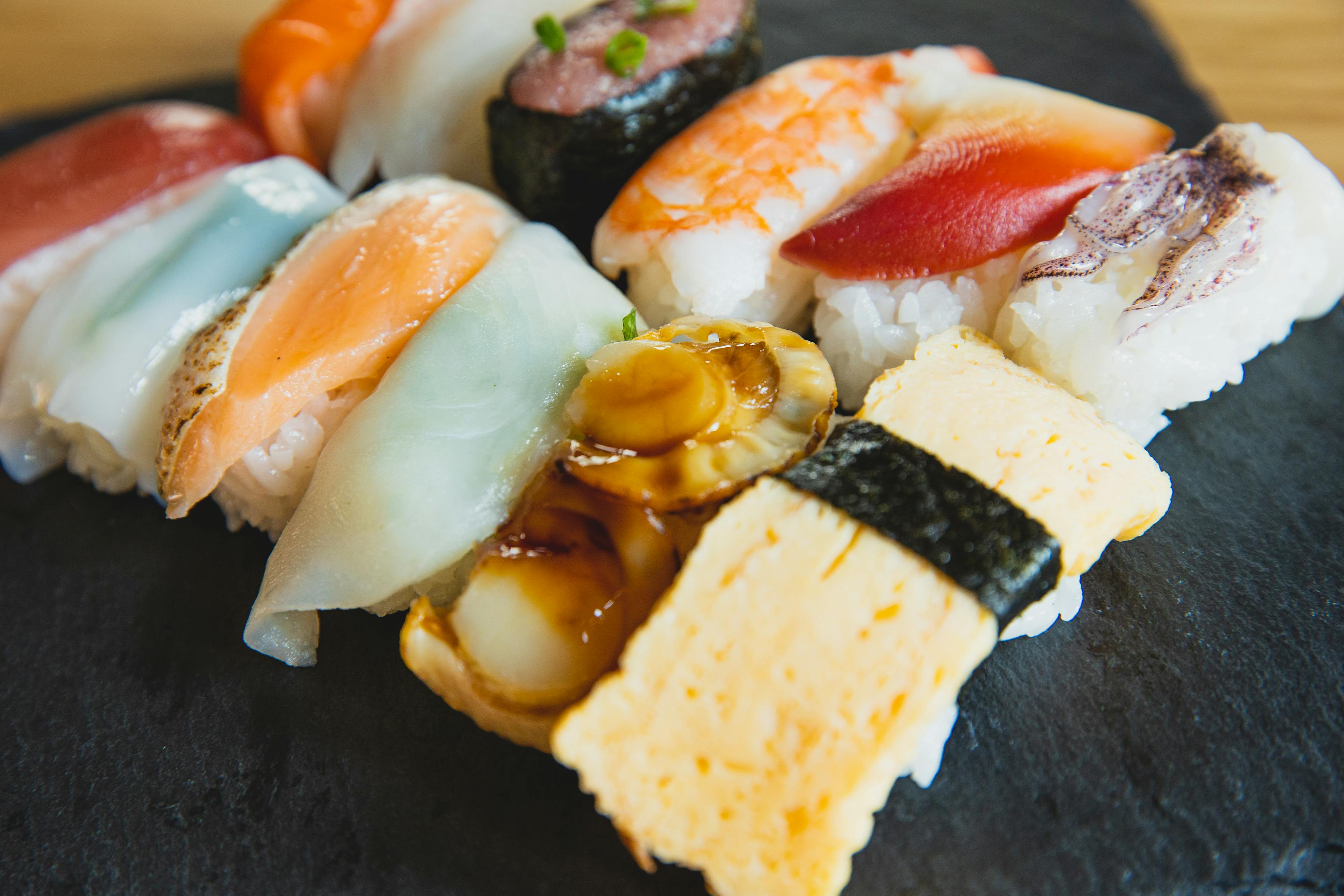 Do you consider yourself a sushi connoisseur?
Japan's island geography makes it one of the best places in the world to enjoy a mouth-watering selection of fresh sushi and sashimi. In fact, many people consider Japan the birthplace of sushi.
Here you'll find countless restaurants that serve up the best sushi and seafood money can buy. Many of these venues also have chefs that prepare these meals right in front of you, so not only do you get a delicious meal, but a show as well! 
2. Pay A Visit To Mount Fuji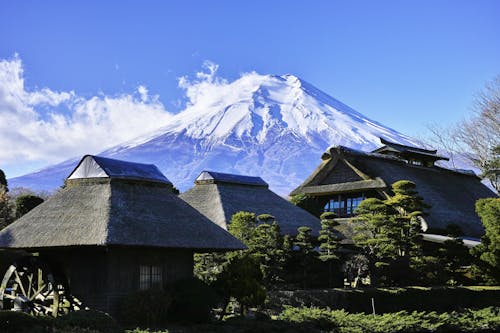 Standing at a mind-numbing 3,776 meters tall, Mount Fuji is the highest mountain in Japan and the second-tallest island volcano in Asia. But it's not just its staggering size that makes it one of the most popular tourist destinations in the country.
No, the main reason this landmark attracts over a million tourists each year has nothing to do with its size, but rather, picture-esque views and the mystical allure of a snow-covered mass of land stretching high into the sky.
Feeling adventurous?
For the thrillseekers among us, you can even climb to the top! In fact, approximately300,000 people make the summit every year.
3. Take A Stroll Through The Arishiyama Bamboo Forest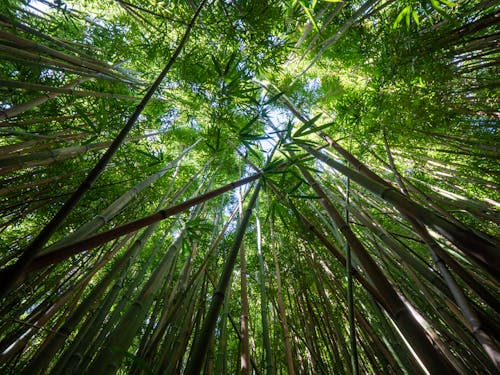 You'd be hard-pressed to find a more serene place than the Arishiyama Bamboo Forest. This sprawling bamboo grove makes you feel like you've temporarily stepped into a completely new world.
Towering bamboo trees line a network of paved pathways that stretch on for about 500 meters. 
Altogether, this walk takes about an hour at a steady pace. However, it can take as many as three or four hours if you stop to take pictures and fully soak in the scenery. 
The Arishiyama Bamboo Forest is located just on the outskirts of Kyoto.  
UIN Footwear: Get Yourself The Perfect Shoes For Travelling
If you're gearing up for your next travel adventure, consider checking out UIN's wide range of travel footwear. 
Their lightweight design is perfect for packing in a suitcase or wearing on the plane. And, of course, you're going to want to explore your new destination. All UIN shoes are made with extra soft, flexible material so you can walk around all day without getting sore feet! 
UIN also makes a conscious effort to protect the environment. Their manufacturing process minimizes pollution and none of UIN's shoes contain animal fur or other elements derived from animals.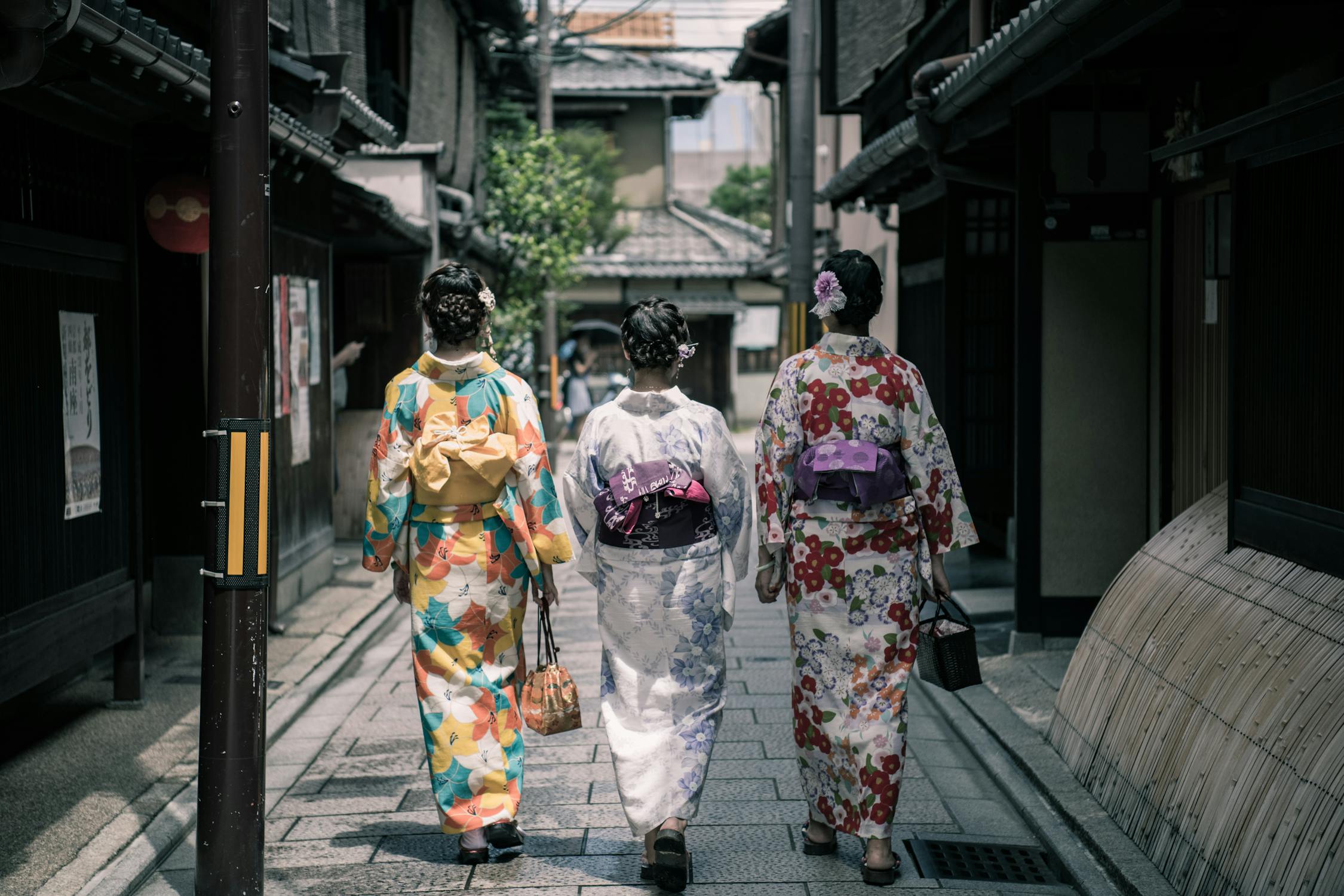 ---